Rates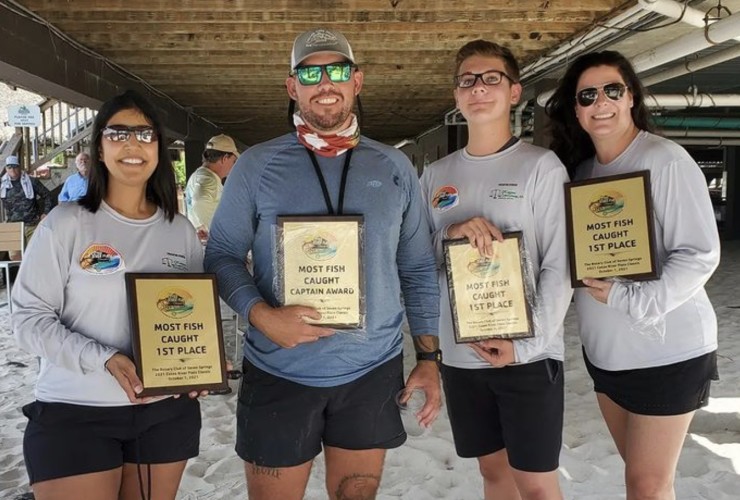 All rates listed are for 1-3 anglers per boat.
(add $50 for an additional angler per charter)

Inshore/Nearshore Trips:

1/2 Day: (4 Hours)= $500
3/4 Day: (6 Hours)= $650
Full Day: (8 Hours)= $800

Nearshore Gouper Trips:(Seasonal)

4 hours= $550
6 hours= $700

Scalloping:(Seasonal)

1/2 Day: (4 Hours)= $450
3/4 Day: (6 Hours)= $550




Please remember:

* $100.00 non-refundable deposit for booking.
* All tackle needed and bottled drinking water is provided for charter.
*Fishing licenses are included in charter rates.
*Harvesting of legal size and limit fish is included in charter rate if desired by angler. Including cleaning and bagging.
*In any case of cancellations due to inclimate weather, or cancellation per customer request, customer will be booked as soon as possible and deposit will be kept on file and used at that time.